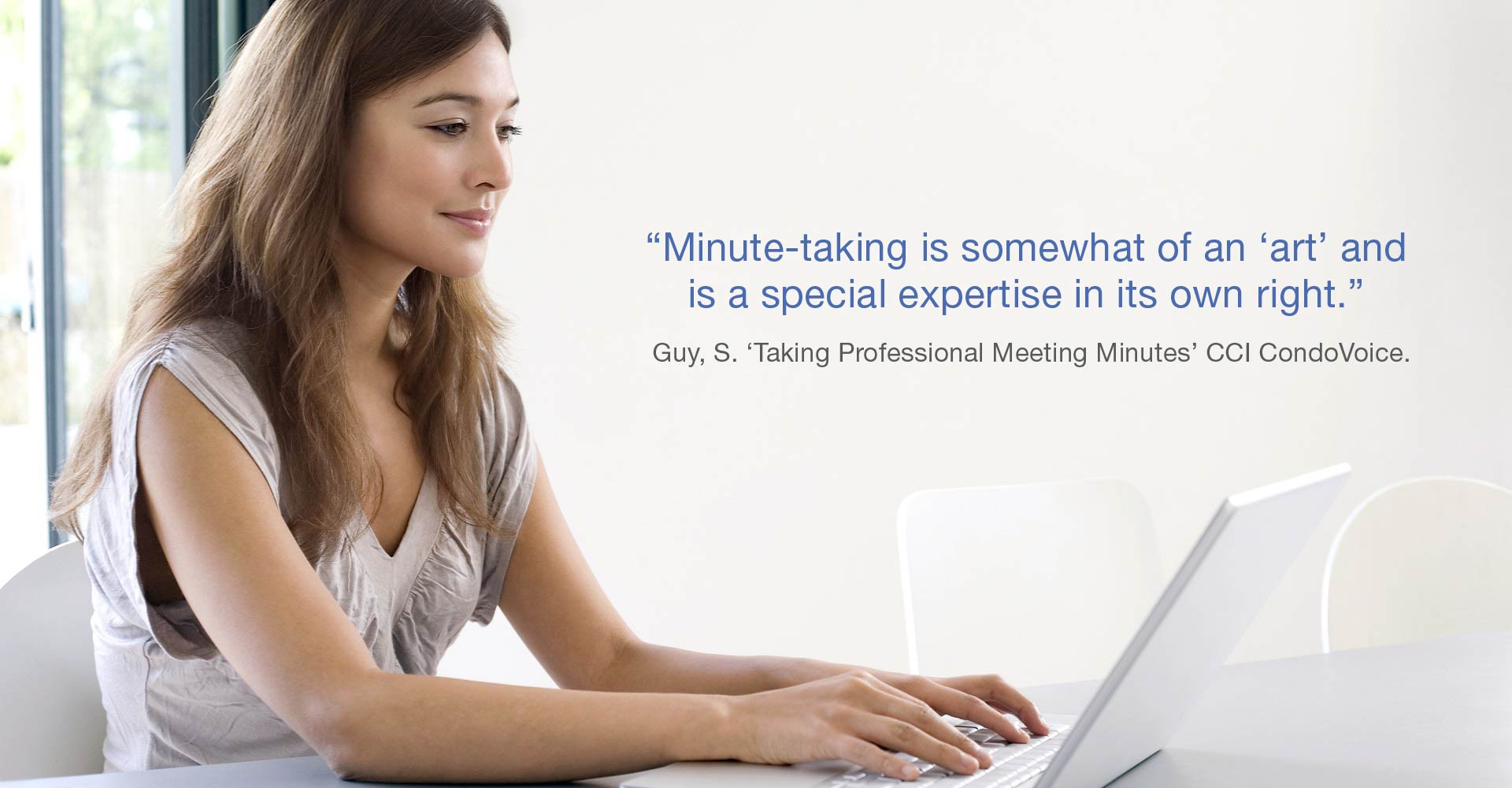 minuteTakers inc. specializes in taking minutes for condominium and corporate board meetings, professional associations, annual general meetings and committee meetings.
We save you time and effort by taking complete charge of the minute-taking process and making sure that a minute taker is present at every meeting. Our minutes are computer-generated, professionally edited, and emailed to you within seven business days.
The minutes we take are action-minutes, reporting Board action and direction so that you can easily scan the minutes to review the Board's decisions and any actions to be taken.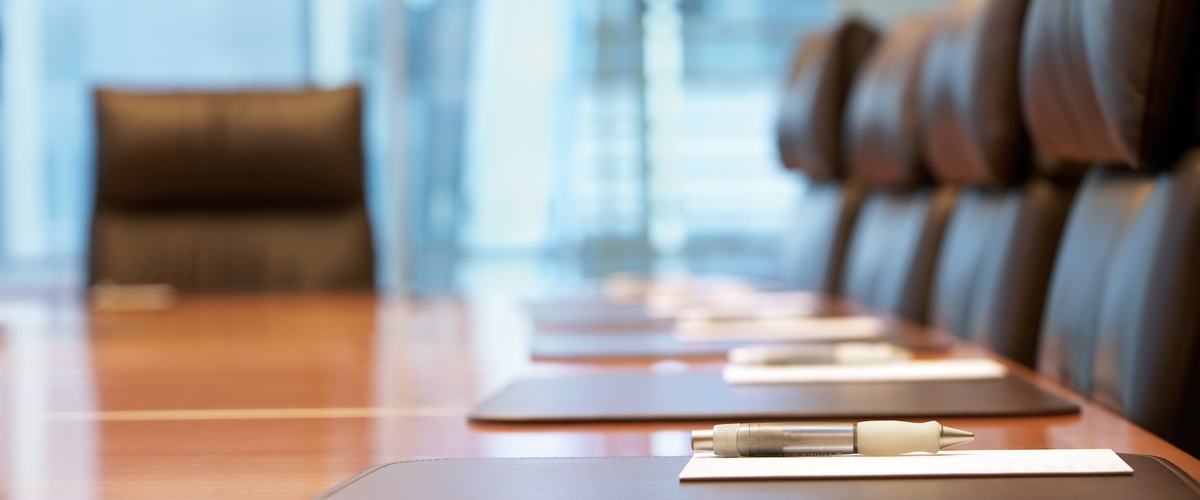 Our commitment to our clients is to deliver outstanding and consistent Minutes of superior excellence that outperforms the current industry standard.